Advanced and qualified. It takes care over the life-cyle of your transit packaging system.
Our Life Cycle Service ensures that we can provide you with optimal support services during the entire lifetime of your secondary packaging line and machines and that your plant is always state-of-the-art. With Life Cycle Service, you can rely on the safety, sustainability and economic viability of your packaging operation. We keep your plant at peak performance, ensure your machinery efficiency reducing long term the machines downtime. Our service-offer is designed to give the proper support in order to meet your requirements with a highly engaged and qualified service team:
Field service
Quick handtool repair service in our repair-centers
Straight forward spare-parts delivery
On-line spare-parts ordering and documentation support
Training and technical support
Corrective maintenance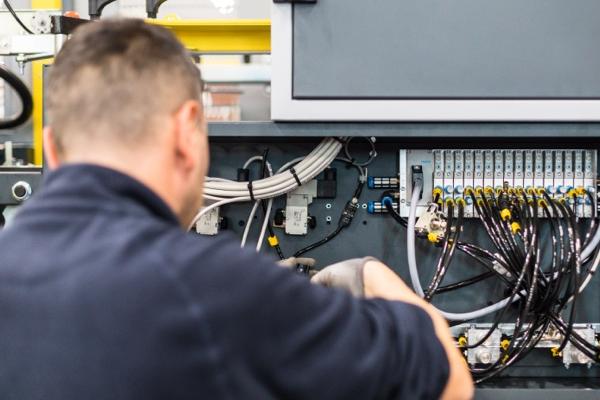 FIELD SERVICE
Our team of technicians and engineers offers you professional service and is a key element for our company to guarantee our customers an excellent and highly qualified support. From the installation and the starting up of your packing machine and line, planned maintenance on agreed schedules or with maintenance contracts, on-call service for diagnostic and repair and full maintenance and repair service, to personalized full-service concept taking over your maintenance operation. Our reliable maintenance operations give a budget security during the lifetime of the contract, with transparent costs. It reduces significantly economical losses due to standstill times or quality issues related to your packaging safety or stability.
Guarantee of qualified, trained personnel, in track with technology developments
High line availability
All services from a single source – a single contract partner for both plant and service
Faster troubleshooting and fault correction
Continuous improvement of your operation
Outsourcing of responsibility = concentration on your core competences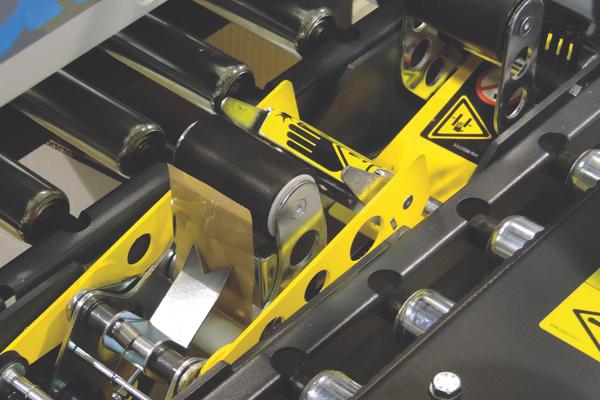 Machines Upgrades
Enhanced Performance with Upgrades. Maillis is able to offer new technologies and kit of retrofits allowing to get savings in film consumption, to increase the straps sealing efficiency and to improve the performance and the reliability of your plant, reaching the ROI of change on an existing plant in a few months. Software updates and modifications on site or in remote to update you machine to new packaging requirements to be in line with newest regulations on packaging stability.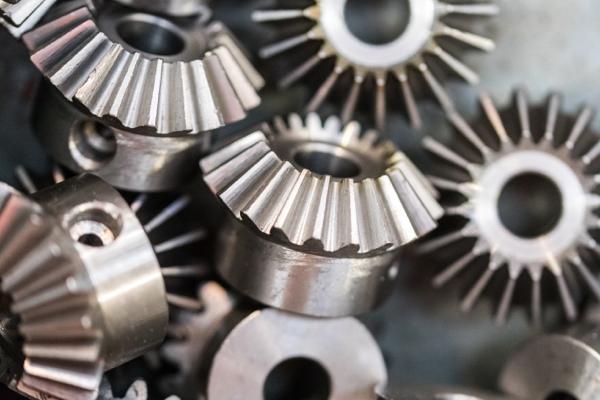 Spare Parts
With an highly advanced spare parts system, we are able to delivery quick and timely response to support your Maillis machines and strapping tools. We offer MySIAT Service, a smart solution for consulting interactive spare parts catalogue whenever you want and wherever you are! MySIAT offers to authorized partners 24h spare-parts ordering to shorten spare-parts lead-times and always updated documentation. Furthermore we offer:
DISCOVER MORE
Recommended spare parts list for packaging machines and lines
More than 7.000 references with immediate availability
Express service with same day shipping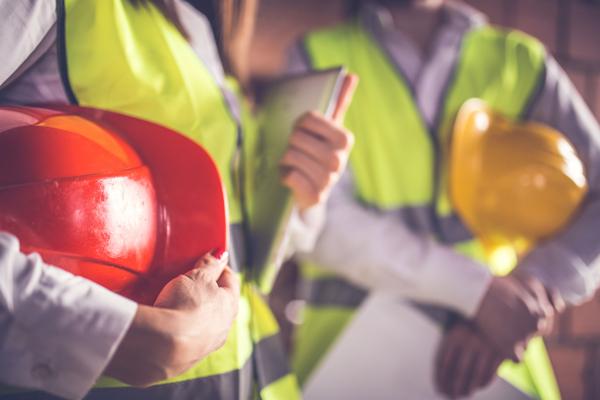 TRAINING FOR OPERATORS AND MAINTENANCE OPERATORS
Get in contact with our service teams to update your operators on correct usage of your Maillis machine.
CONTACT US
Maillis qualified Service offers you:
More than 50 Mallis Service technicians in Europe and North America
Service Partner Europe and North-America
More than 300 distribution partners with qualified service around the world