Maillis, in almost 50 years of operation in the packaging sector, has always seen in the Research, Development and Technological Innovation, the essential means to overcome the new challenges and seize the many opportunities in the market.
Innovation for better solutions
Research & Development, Engineering know-how, Technology and product development are central to our plans to keep providing consumers with great brands that improve their business. We do not provide only commodity products (stretch films, steel and plastic straps) but values and system solutions. Knowing is not only having a sum of knowledge it's also having the ability to understand the reasons, goals and objectives and being able to connect them with actions. That is the reason why the Maillis Group decided to invest much in the building of its Transit Packaging Solutions Center in Poland.
Customers and environment come first
In a global industrial landscape that is changing fast, it is fundamental to continually revise the design and range of products. Maillis Group puts the customer needs first, we innovate with better packaging solutions that meet new requirements and existing unmet market needs, never forgetting a special focus on safeguarding the environment. Make our product more sustainable, motivate the company to engage more and more in research of new materials, technologies, methods.
Based on this premise the Maillis Group research focuses on 3 main areas: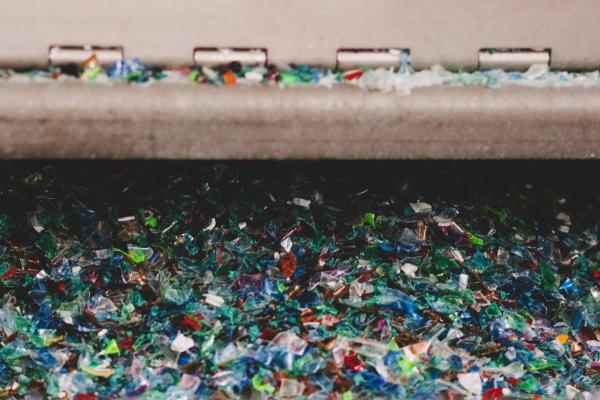 Materials
Development of solutions that make production as compatible as possible with safeguarding the environment. Better exploitation of raw materials is an important objective for the Maillis Group, one that enables it to achieve qualitative improvements and savings, above all in environmental terms. These activities once again represent a combination of product quality improvement and concern for the environment.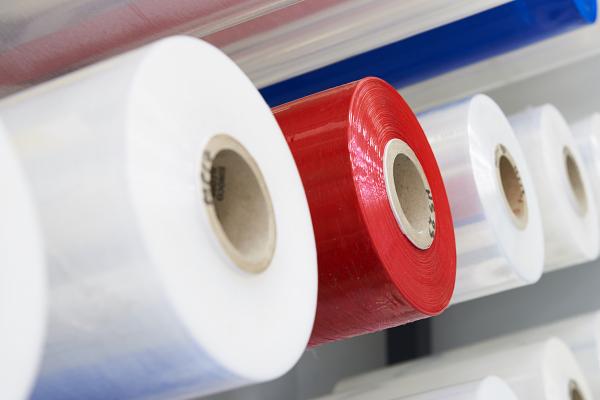 Products
Innovation and boosting the qualitative features of products, in relation to market requirements. The continuous communication and the ability to listen to the needs of our customers and the market, Maillis has been able to devote part of its extremely proactive R&D area to developing and prototyping the right transit packaging solutions. Our 3 centers of competence in Poland, Italy and Greece work on the science and technologies that can be applied to our product development process.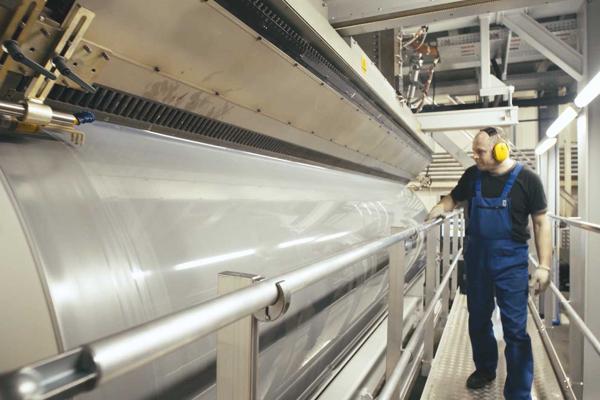 Processes
Improvement of product margins and optimisation of production processes thanks to Lean Innovation principles.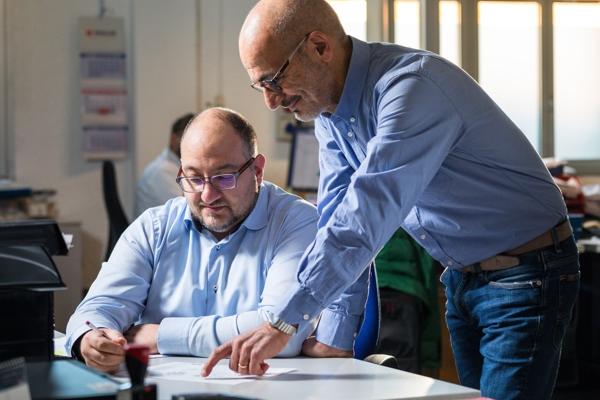 Excellence from research to your premise
Technological innovation and quality are essential elements of the Maillis Group strategy and play a central role in the company's business model, in particular with respect to high-value products. Our devotion to quality, following strict internal procedures and applicable international testing standards in our modern Laboratories, ensures that only the best products leave our premises and give you the power to increase efficiency and productivity. With state-of-the-art equipment to measure Stretch Film Performance, we can now evaluate and control a wide range of film attributes, under variable operating conditions, simulating different application parameters. For plastic straps (PET and PP), key application factors such as joint strength and strap tension measurements are controlled even on-site with the patented Maillis portable equipment to maximize load security. Not only do we analyze the specifications of the strap offered, but, in addition, we examine how the strap behaves once it is utilized.
Transit Packaging Solutions (TPS) Center
A centerpiece for our strategy towards transit packaging and load stability is the new Maillis Transit Packaging Solutions (TPS) Center. This facility, located in Poland together with the production of stretch film and plastic straps, allows us to reach the goal of adding further value to your packaging, safeguarding load stability and decreasing the total cost of ownership.
The Maillis TPS Center focuses on load stability to ensure a safe pallet during transit, from your production site to the final destination, eliminating damaged goods during transit.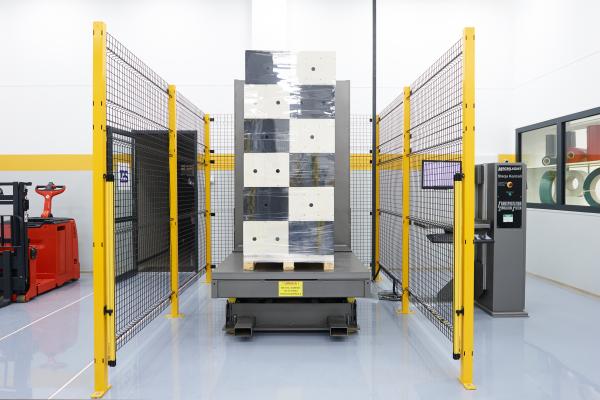 Transport Simulation System
A Transport Simulation system provides replication of load transit behavior using sustained tilt testing and quantifying permanent deformations occurred.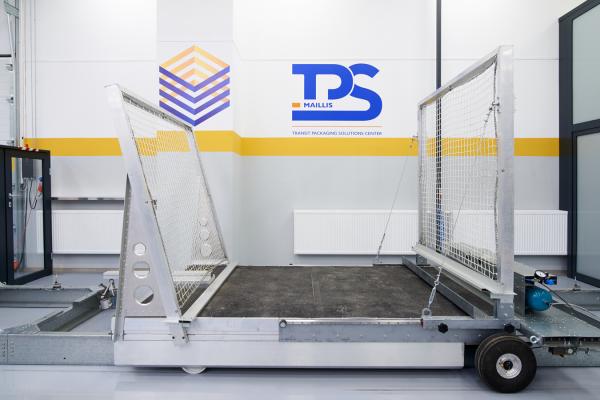 Acceleration Testing Platform
An Acceleration Testing Platform, developed by Maillis in collaboration with University experts, is one of a kind in the market. Its scope is to quantify the rigidity of a load unit when subjected to an inertia force, simulating events on the road.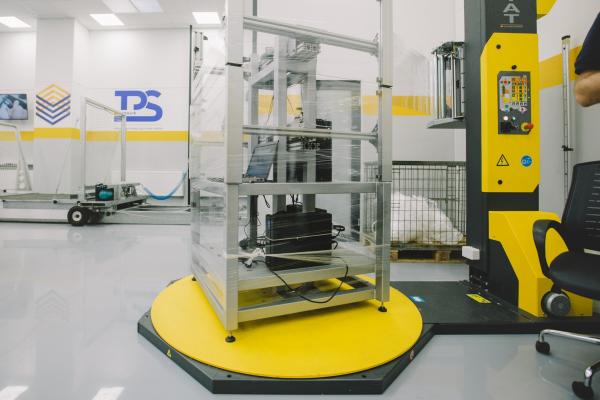 Maillis Testing Pallet
A unique Maillis Testing Pallet, to dive deep into the film parameters that affect pallet stability, such as stretch film stiffness, a key element in the application.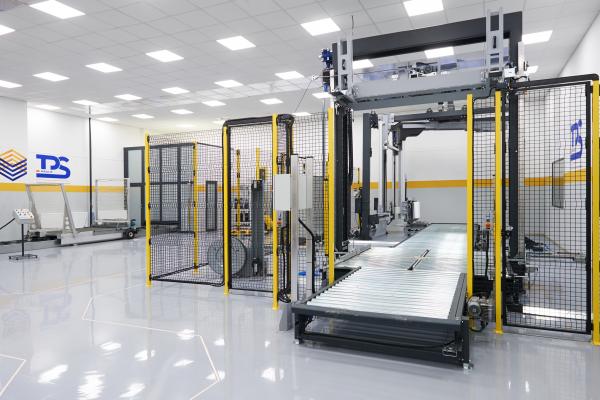 Packaging solutions Testing
Packaging solutions, designed by our engineers, can be applied and tested on actual loads using Maillis equipments, consisting of semi-automatic wrapping machines and strapping machines. Identifying optimization opportunities and machine recipe alternatives drive us to improve the rigidity of a load unit and also reduce the actual cost per pallet.
PACKAGING MATERIALS EVALUATION - Film or Strap Sample Evaluation
STABILITY TESTING - Testing of a single SKU type at 0.5g, 0.8g or investigation of max acceleration value
ON-SITE PACKAGING OPTIMIZATION - On-Site Packaging Materials Optimization and verification of stability in Maillis TPS Center
STABILITY OPTIMIZATION PROJECT - Load stability and consumption optimization complete project