Maillis Group considers that the environmentally responsible action is an essential part of sustainable business growth.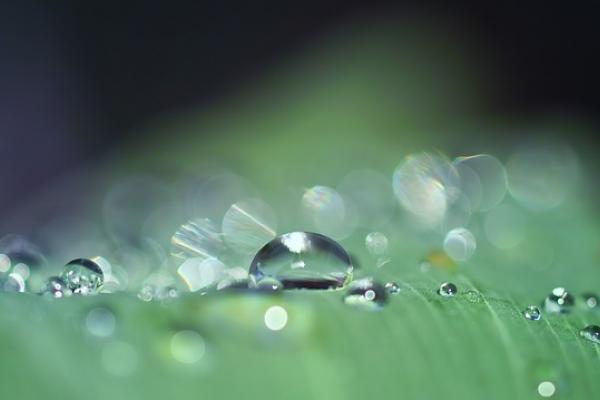 Care for the environment
The company recognizes the impact of its operations on the environment and is putting in place environmental management systems (EMS) compliant with ISO 14001 standards to control and reduce the negative environmental impact of its operations through pollution prevention, legal compliance and continual improvement.
The environmental impact from the operations is typically managed by:
measuring and monitoring raw material and utilities use, as well as, the corresponding generated waste streams
ensuring that materials are properly stored to minimize environmental damage
reducing use of hazardous materials
utilizing Lean production techniques
recycling waste, by targeting 100% recycling rates
re-using transit packaging within contract and industry constraints
badge-green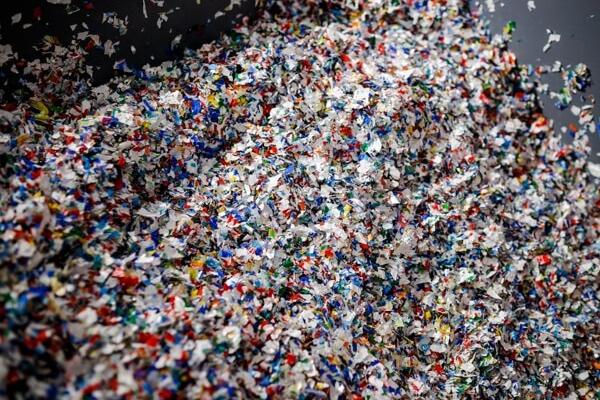 Furthermore
In an effort to minimize the indirect impact of the use of its packaging products on the environment, the company is developing packaging concepts that target to reduce the packaging waste of its customers and their energy consumption and developing products by targeting 100% recyclability.
Finally, the company is communicating its environmental policy both internally to its employees through induction and training, as well as, externally to its suppliers, customers, contractors and visitors.