Innovation, skills, energy: our people embody the excellence of Maillis.
WORKING AT MAILLIS
We have about 750 employees operating in 15 countries, and we provide training, experience and a global context to work in. Our employees allow us to maintain the level of excellence we provide to each of our customers, and face our business challenges.

750
Employees

4
Production Plants

198
Million Euro Turnover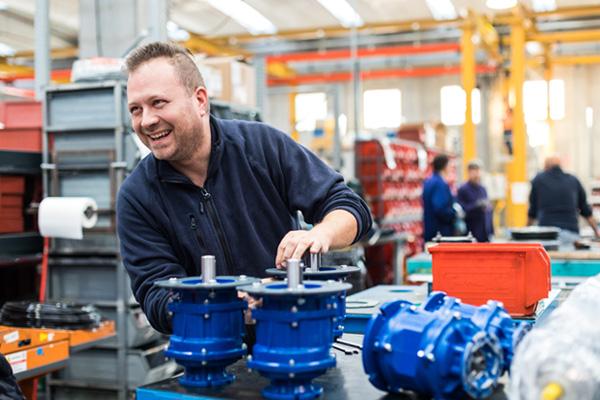 OUR PEOPLE. OUR FOUNDATION.
We value our people and encourage the development of talented and motivated employees to support the continued performance and growth of our diverse operations. We strive to build a sense of purpose and achievement among all our people in the work we do.
A GREAT ENVIRONMENT TO WORK IN.
We attract, employ and develop people with exceptional skills who share our values and want to make a difference. Throughout our business, we encourage our people to stretch their capabilities and use their functional expertise to help us deliver on our strategy and contribute to our long-term future.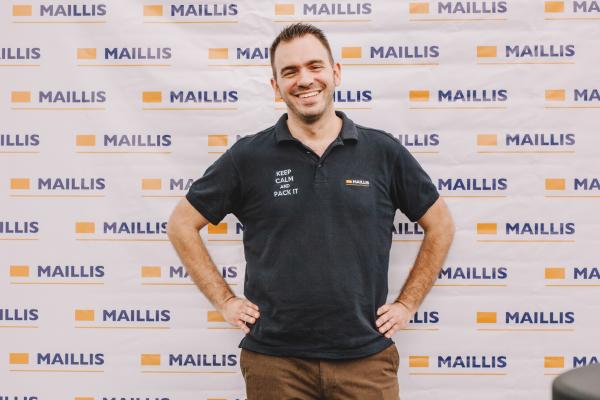 JOIN US
We are always seeking talented, skilled and enthusiastic people to join our team. Would you like to join us? Fill out the form and send us your application, complete with a copy of your CV and Linkedin Profile. If your application is suitable you will be contacted for an interview so we can get to know more about you.